About the Federation of Traditional Metal Roofing Contractors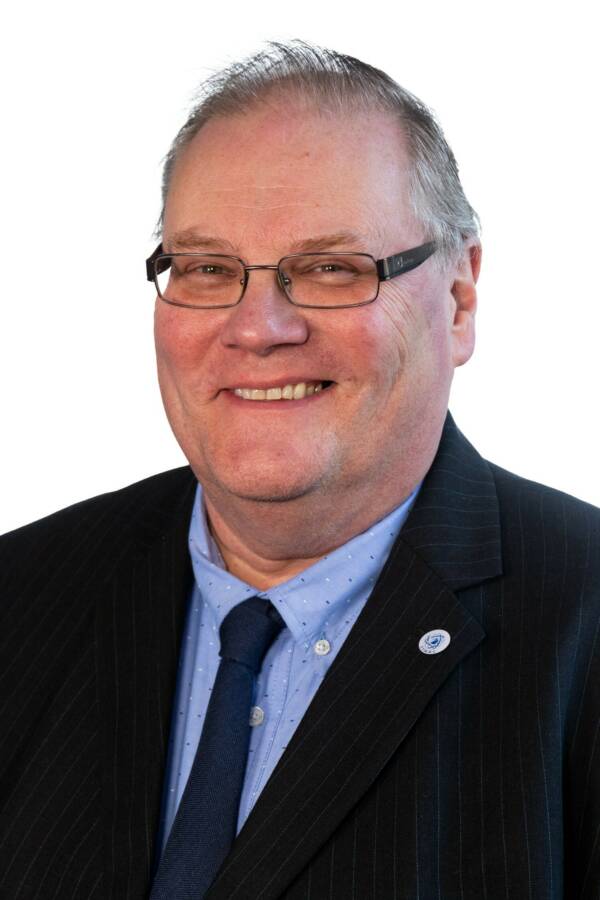 The Federation of Traditional Metal Roofing Contractors (FTMRC) was formed in 2006 and today consists of specialist contractors who are engaged at the Vanguard of the supported metal roofing business, installing traditional metal roofing in aluminium, copper, galvanised steel, stainless steel and zinc. The Federation is also supported by Associate members providing materials and ancillary services.
The Federation is directed by a Chairman and Council elected from the membership who regularly meet to endorse and maintain the high technical standards of the fully supported metal roofing Industry, with day to day operations conducted by its secretariat and General Manager based in East Grinstead, West Sussex.

There are other hard metal contractors that engage in unsupported "longstrip" industrial metal roofing and cladding, however FTMRC members are focused on traditional metal roof detailing and installation, demanding higher craft skills and knowledge. As well as the heritage sector, there is increasing demand for the knowledge and skills of FTMRC members, with modern architectural design fashion attracted by the wide variety of colours and finishes available, especially in the zinc product range.
The Federation offers its members:
Accreditation as a member of a premier industry metal roofing Federation.
Promotion on FTMRC Website that has a steady stream of enquiries for the services of our members.
A sophisticated hands-on vetting programme that grades and endorses company's capability and is referred to by architects, specifiers and clients alike.
A complimentary copy of the "Guide to Good Practice" 3rd Edition which provides an easy to use technical reference and contains key information regarding the design and installation detailing of traditional metal roofing, complete with tables, illustrations and photographs.
Unlimited free access to the industry's leading technical advice.
Access to provide an insurance backed 10-year guarantee for your work.
Access to technical seminars and training.
Use of the FTMRC logo on your company livery.