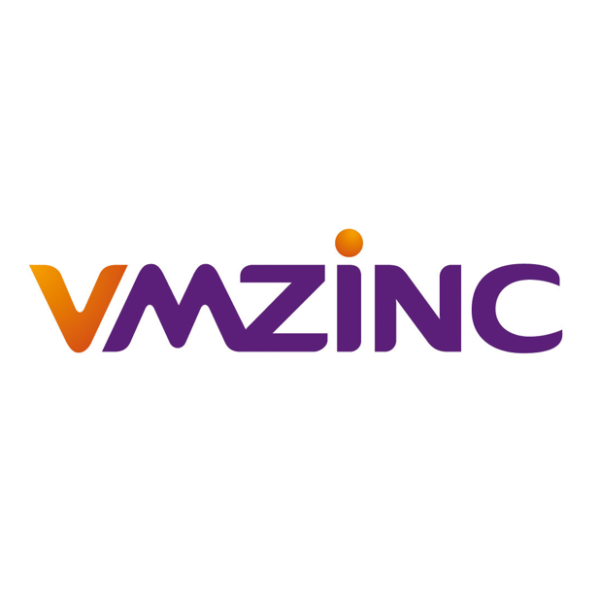 VMZINC Training
VMZINC Offer the following training Options:
One-day Technical Seminars aimed at contractors with some experience of metal roofing. The Seminars educate in the latest best practice and new and existing labour-saving techniques. This training is 75% classroom based & 25% practical.
The Basic Competency Programme (BCP) - VMZINC in conjunction with the Federation of Traditional Metal Roofing Contractors (FTMRC), Roofing Industry Alliance and CITB have launched the first hard metals manufacturers training to be formally linked to the Level 2 NVQ qualification. The BCP Module, is classroom based, held over a day, finishing with a 40 minute test.
One-Day Soldering Training – a practical training day, including;
- Overview of the soldering process and techniques
- Preparation of the zinc for each application
- Bench work, followed by vertical and horizontal work on the training rig.
CPD – VMZINC as a Building Envelope – this is a one hour presentation aimed as Specifiers.
If you have multiple operatives who require training (10 or more) VMZINC are happy to provide training session at your premises.
For further information please contact the VMZINC Office on Tel: 0203 445 5640 or email: vmzinc.uk@vmbuildingsolutions.com.
Other Practical Training:
VMZINC also work with the Lead Sheet Training Academy (LSTA) in Kent, who can offer basic, intermediate and advanced training courses on installing correctly to our details. For further information please contact the LSTA on Tel: 01622 872432 or info@leadsheet.co.uk