National Vocational Qualifications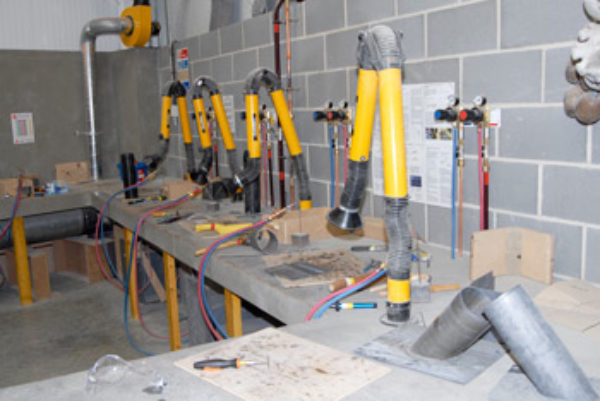 NVQ Level 2 in Traditional Metal Roofing

This qualification is available through the Specialist Applied Programme (SAP), which requires 30 days' training delivered in six blocks of five days over two years. It will also involve on-site assessment and training in the candidate's workplace.
There is a fee for this training, but as the course is funded by CITB, contractors who pay CITB levy can claim back a grant for every candidate that completes the course. Funding is also available for employers and self-employed sub-contractors.
NVQ Level 3 in Traditional Metal Roofing
Candidates completing the NVQ Level 2 who wish to further develop their skills can continue the Specialist Applied Programme on to NVQ Level 3.
This involves a further 15 days' training, delivered in three blocks of five days each, plus further on-site assessment and training.
As with the NVQ Level 2, this SAP is funded by CITB and therefore levy payers are entitled to claim a grant.

For more information on any of the above training plans, please contact the FTMRC