Ascot Racecourse is one of the leading racecourses in the United Kingdom.
Royal Ascot is the centrepiece of the year with its Royal Heritage dating back to 1711.
Ascot Racecourse is a dual-purpose British racecourse located in Ascot, Berkshire, England, which is used for thoroughbred horse racing. It hosts 13 of Britain's 36 annual Flat Group 1 horse races and three Grade 1 Jumps races.
Ascot Racecourse is visited by approximately 600,000 people a year, accounting for 10% of all UK racegoers. The racecourse covers 179 acres, leased from the Crown Estate and enjoys close associations with the British Royal Family, being founded by Queen Anne and located approximately 6 miles (9.7 km) from Windsor Castle. Queen Elizabeth II attends Ascot several times a year.
Royal Ascot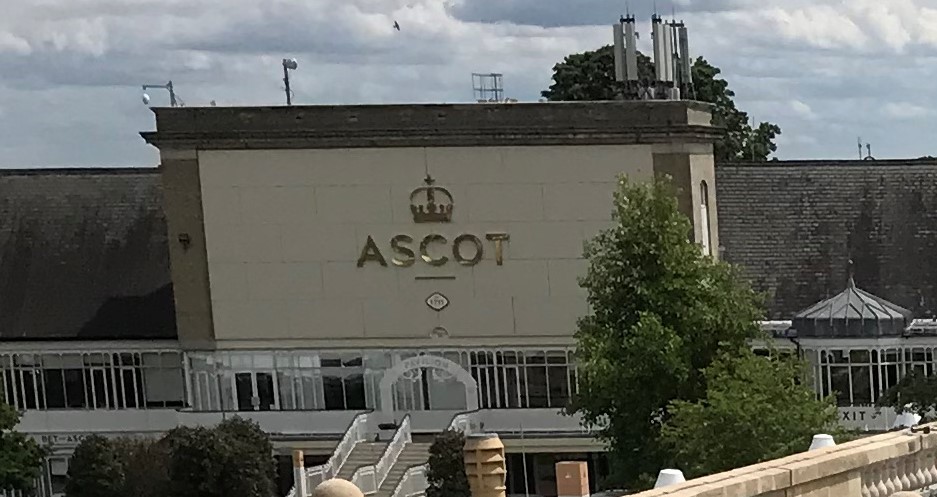 The Stewards House
Collaborating with Architects DHP UK Ltd and builders Triton Building Restoration, Salmon Solutions were tasked with the refurbishment of The Stewards House, situated at the entrance to the Grandstand and Parade ring areas.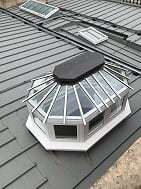 Engaging Support from the manufacturer Prefa Aluminium, the Salmon Solution team installed 600m2 of Batten Roll Roofing over 11 individual areas to meet the client's requirements and expectations on the Historic Listed Building.

0.7mm thick PREFA Aluminium ZINKGRAU was installed using batten roll on a ventilated substrate.