Zinc is now being used to clad a vast array of building types using an ever wider range of techniques. These range from traditional standing seam roofs to rainscreen cladding using bespoke finishes. More and more of these projects are being awarded major architectural prizes further highlighting the skills of FTMRC members.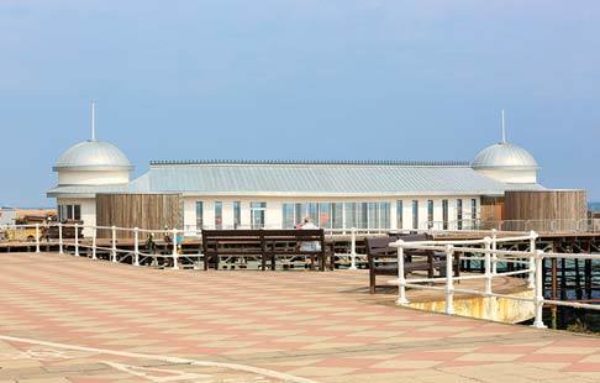 Probably the most prestigious prize of all in UK architecture is the Sterling prize and the 2017 edition was won by the Hastings pier renovation by dRMM architects and included a VMZINC Natural PLUS standing seam roof.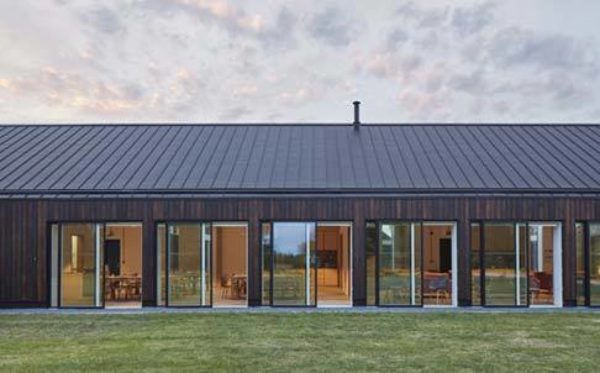 The 2017 AJ Community and Faith Project of the year was awarded to Walter & Cohen Architect`s Vajrasana Buddhist retreat where an ANTHRA-ZINC PLUS standing seam roof was installed.