Magdalene College is a constituent college of the University of Cambridge.
The college was founded in 1428 as a Benedictine hostel, in time coming to be known as Buckingham College.
It refounded in 1542 as the College of St Mary Magdalene. Magdalene counted some of the greatest men in the realm among its benefactors, including Britain's premier noble the Duke of Norfolk, the Duke of Buckingham and Lord Chief Justice Christopher Wray.
Magdelene College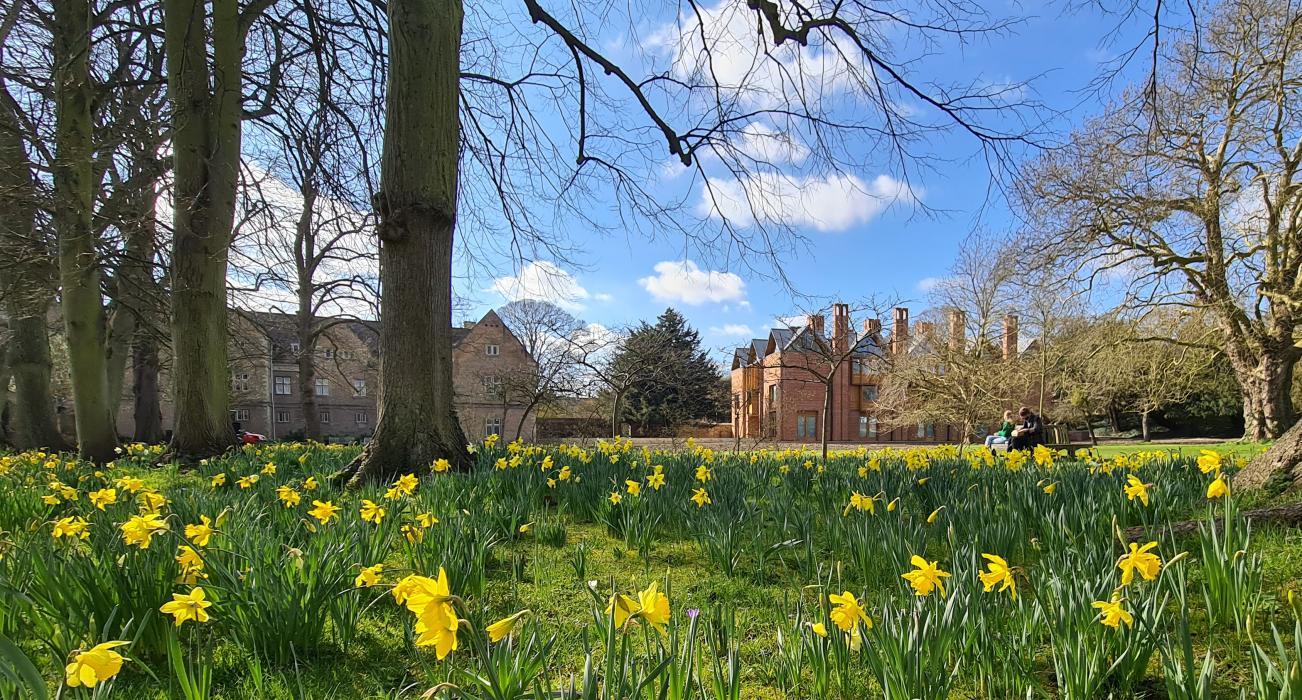 This project was designed by Niall McLaughlin Architects.
Construction commenced in November 2019 by Cocksedge Building Contractors Ltd.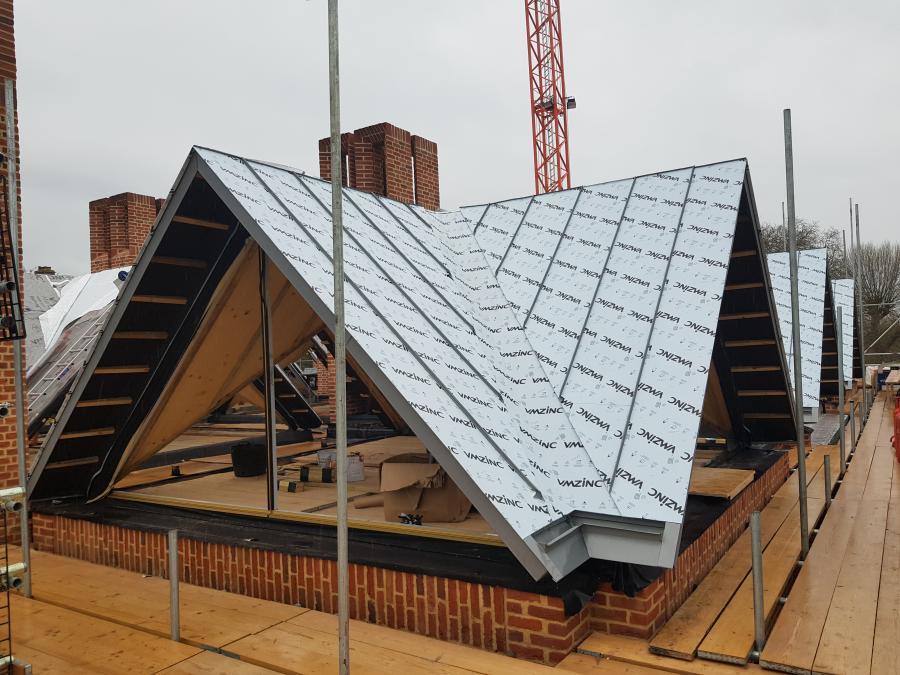 All Metal Roofing used VM Zinc Quartz PLUS (0.77mm) to fix standing seam roofing systems to the 12 'Lanterns'.
The zinc roof was installed onto a non-ventilated warm roof, comprising of VCL, TR26 and zinc.