Craft Development Courses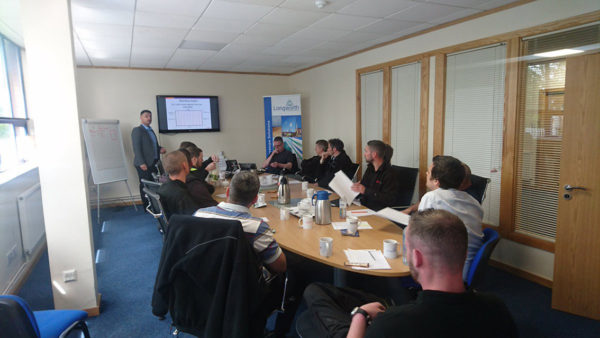 These courses are designed by the FTMRC to introduce new entrants to roof design, layout and installation of traditional hard metals.
The course consists of three modules which progressively educate candidates in the theory of using zinc, copper, stainless and galvanised steel, as well as teaching the practical skills and best practice in installing roof sheeting and cladding. Each module is delivered in five days, but the timing of delivery can be flexible to the convenience of each candidate/employer and can be spread over more than one week and also include Saturdays.
On successful completion of the three modules, an industry certificate will be issued confirming that the candidate has met the requirements of the course in order to be regarded as a competent installer of traditional metal roofing.
For those candidates wishing to progress further, a ten-day 'heritage' module is available which will incorporate an assessment for the CSCS Traditional/Heritage Roofing – Hard Metals card.
For more information on any of the above training plans, please contact the FTMRC